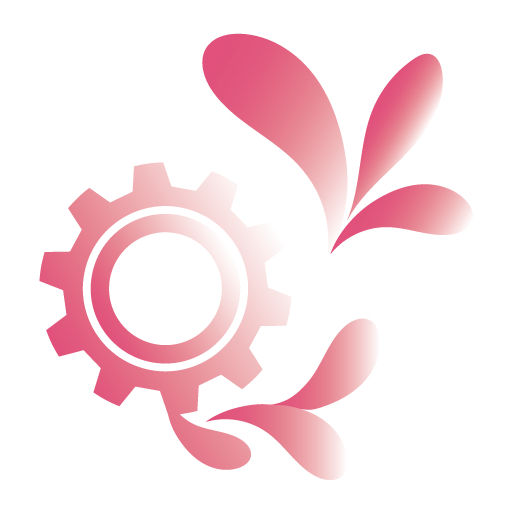 Why Radicalisation Prevention in School? In the initial research of the PRACTICE project, it was remarkable that the majority of school informants claimed to have no experience in terms of cases of violent radicalisation and extremism among students. In general, the...
Kontaktieren Sie uns
Möchten Sie sich für unseren Newsletter anmelden oder uns schreiben, um weitere Informationen zu erhalten?
Koordinator - Centro per lo Sviluppo Creativo Danilo Dolci - Italien
antonella.alessi@danilodolci.org