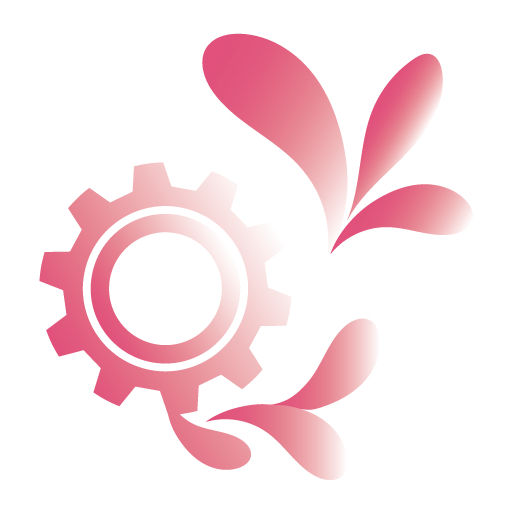 Activity 4: The impact of war on children and their families
To understand and distinguish the different consequences on civilians
Step 1: Make a list of what children basically need to live a good life. Which needs are most essential?
Step 2: Compare this list with the United Nations Conventions on the Rights of the Child.
Do you need to supplement you first list?
Which rights and needs to you think would be violated in a war?
Describe the rules of war – the International Humanitarian Law
Make a list of violations of the rules of war.
Which impacts are the most serious?
The most long-lasting?
Try to seperate the violation into categories (physical, psychological, economic…)