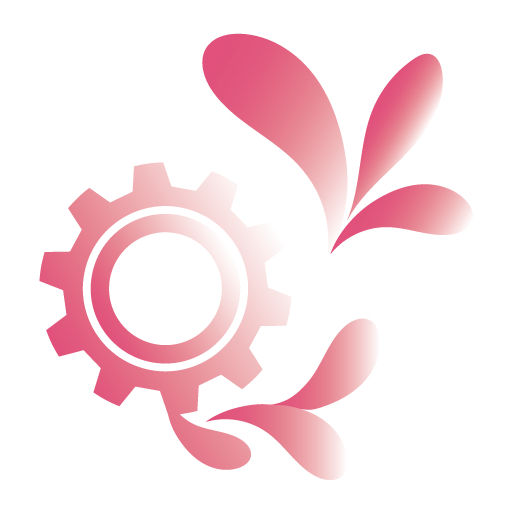 Activity 4: My culture is not a costume
In this exercise students get introduced to the campaign "We're a culture, not a costume " that was initiated by students from the University of Ohio (https://www.ohio.edu/orgs/stars/Poster_Campaign.html).
The students will be asked to get information on the internet about the campaign. Alternatively the teacher can print different posters from the campaign. The students are then asked to write an essay about the topic addressed by the campaign. The essay can address the following questions (choose only one):
The people who have started the campaign complain about something. What is it and to what extent do you agree with them?
What kind of stereotypes are addressed with the poster campaign? How do you feel do these stereotypes affect your own life?
What is the message of the poster campaign regarding Halloween or other festivals using costumes? Have you been aware of this message before and will the campaign change anything regarding your choice of costumes for Halloween?
You can also think about your own questions for the essay. Another variation can be to distribute roles (according to the people on the posters and other students belonging to the "majority") and to hold a debate between the different positions.
Internet sources:
https://www.ohio.edu/orgs/stars/Poster_Campaign.html
http://www.lspirg.org/costumes
https://www.youtube.com/watch?v=d6Y5cARFJw8